The Second Street Irish Society is a fraternal, faith-based, non-partisan organization based in Southeast Philadelphia.

Our organization seeks to enhance the lives of our members and families as well as the lives of our neighbors in the community and throughout the region, and we do so through many social, educational, religious, and charitable activities and programs we initiate and/or participate in.

Our Catholic Faith, Irish Heritage and American Pride motivate our organization to answer the call of duty of volunteerism and community service.

The Second Street irish Society exists to serve as a beacon to those who may not have the courage to stand up for what they believe is right and to lend assistance to those who do. We, as a society, aim to clear the way when needed, even in the face of adversity and challenge others to do the same.

"FAUGH A BALLAGH"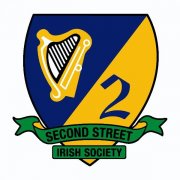 President: Bryan Gabriel
Vice-President: Shawn Fiocca
Recording Secretary: Brian Romano
Treasurer: Thomas DiAntonio
Financial Secretary: Bob DiAntonio
Standing Committee Chair: Tom Kee
Sergeant-at-Arms: Jason Pakech, Sr.
Steward: John Galbraith
Parade Director: Louis Carberry
Second Street Irish Society Headquarters

Philadelphia, PA 19148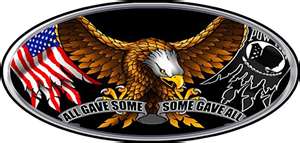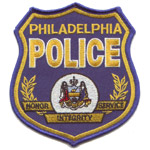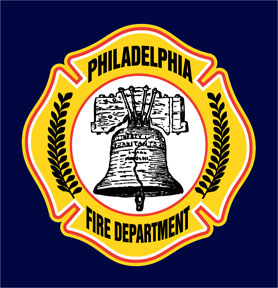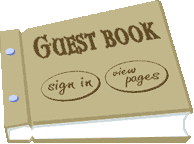 This page was last updated: January 16, 2014